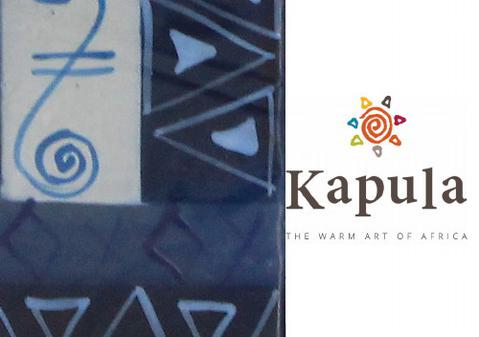 Kapula Candles is a Fair-Trade organization which incorporates fine craftsmanship in all their products reflecting South Africa's positive creative energy. Their handcrafted candles brighten any environment.
Kapula Candles range includes beautifully perfumed handmade candles in a gift box. Perfumed candles are always well received as a gift and these candles are sure to please.
This set of perfumed votive candles in delightful hand painted ceramic containers are a lovely addition to any kitchen and the containers can be reused again and again.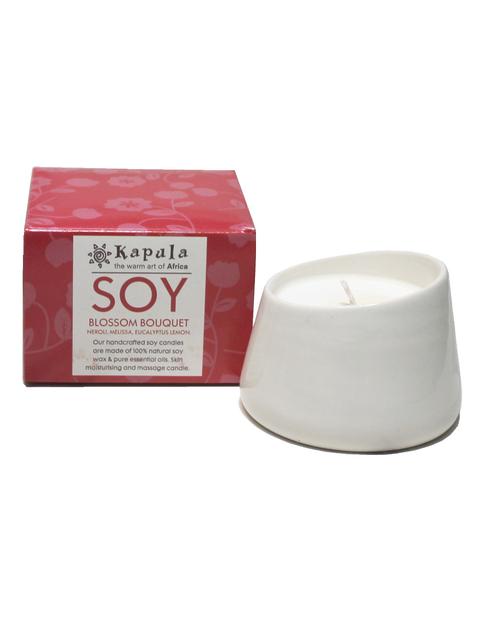 Kapula also make a stunning collection of perfumed soy candles which are hand poured from the finest renewable soy waxes giving a clean long and eco-friendly burn.